About Us
CATT Ltd., announces that the company has been appraised at Level 3 of the Capability Maturity Model® Integration (CMMI V 1.2 DEV) for its software Development Division. CAT Technologies Ltd., achieved this milestone after a rigorous SEI SCAMPI V 1.2 A appraisal methodology on all its processes and practices implemented in the software development division.
The CMMI standard, developed by the Software Engineering Institute (SEI) Carnegie Mellon University of Pittsburgh, PA , is an improvement over the best practices of previous CMM models.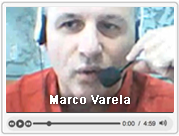 Marco Varla
Testimonials
Cornelius B. Theron (MSEE)
"One of the critical components in today's Internet environment is to have a staff that is not only flexible, cost effective, but also very versatile and exceeds all professional expectations at all times. Intellirex has found that staff base in CAT Technologies Inc. based in New Jersey and staffing, support and programming centers in Hyde...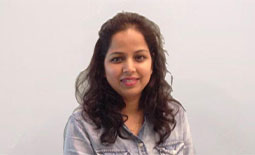 Sikha is our recognised 'Mentor Guru' and an outstanding guest speaker who understands the importance of approaching the career development in the right way. She is an active mentor for our Virtual Volunteering and Speed Mentoring programs. She is innovative, organized, helpful and open to ideas and suggestions.